Broadcast Professionals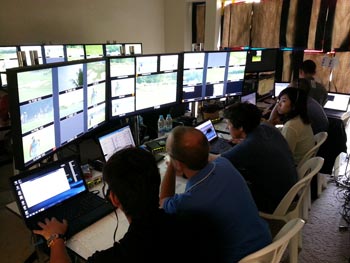 With an extensive background in golf television production, HELLACAM is the ideal choice to bring value to your golf broadcast. HELLACAM's team has worked for the world's premier television networks at events from the Ryder Cup and The Open to the Indonesia PGA Championship.
Experience From Tee To Green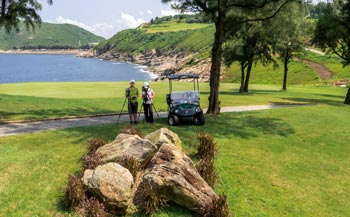 Filming some of Asia's top courses has led to some excellent experience. HELLACAM has filmed thousands of holes in its time and is constantly refining its technique to offer new and dynamic perspectives.
Editing and Graphics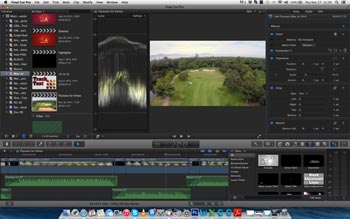 Professional editing really makes HELLACAM stand out. The latest applications are used to ensure vibrant colours and effects that wow the viewer. Advanced techniques allow 3D graphics to be inserted into video and push technological boundaries.